RamsReef
Enjoy the salt water reef tanks with real coral. Feed the fish, control the cameras, music and the visual effects. Shrimp Lord Bless.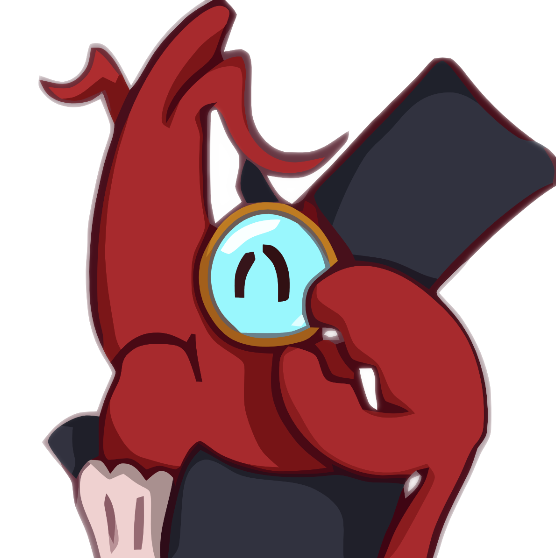 Aquamon
Play Aquamon, a unique experience only found on RamsReef's Twitch chat.
Collect creatures from the reef, and battle your foes.
The Reef Merch
Do you want to support the stream and get yourself some swag?
Look no further, we've got merch for every fishy adventure!
Browse the Merch
Discord
Join other reef-friends in, hopefully not-so fishy but, friendly conversations over at the evergrowing Discord.
28 users online
Join the Discord